Here at Knutson Music we care about your artistic vision. We are your professional partner for film scores, songwriting and beat production, vocal recordings and guitar and bass sessions. With our continuous commitment to excellence we'll bring your project from the first idea to the high quality finished product. Feel free to contact us and discuss your upcoming project.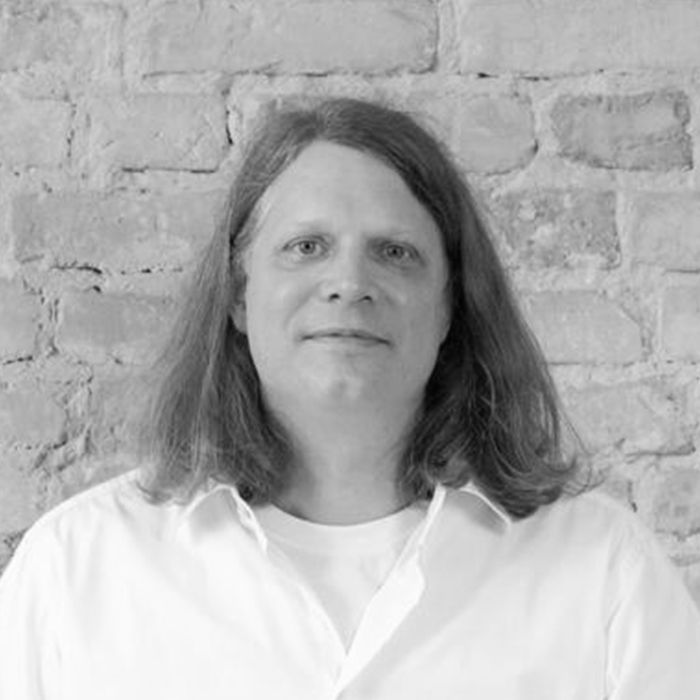 Knut Knutson
composer, producer, musician
Knut has over 25 years of experience as a musician, composer and producer. He toured all over Europe, played on dozens of albums and worked on many movies, filmscores and audio productions. His Studio is well known for writing, recording music and vocal recordings. He received his education at Berklee College of Music (Boston, U.S.A.) and is an overall top guy.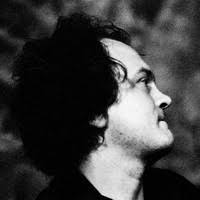 Peer Neumann
composer, producer, musician
After the completion if his music degree at the university of Frankfurt, Peer gained vast experience in musical performance and audio production. As a theater musician he has worked at the Berliner Ensemble, Maxim Gorki Theater and Schauspiel Frankfurt. As a composer/producer he worked on many commercial jingles, audio concepts and voice overs.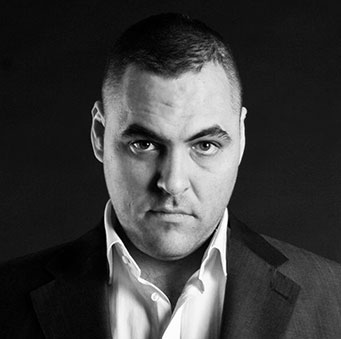 Ilan Schulz
Audio engineer, Mixing, Mastering
Ilan Schulz is completing our team as an audio engineer and mixer. His works gained multiple chart entries. He has broad knowledge in mixing and mastering, meeting TV and Audio standards.